Hi! 👋 I'm Tipi, a certified health coach, high-performance coach, and a human monkey. 🙉
I coach people all over around the world remotely in Finnish, English, and German. That means helping people to get healthy by changing their habits - just like I did with myself and continue to do so for the sake of optimal performance. I specialize in asthma, addictions and longevity, but the cure for all chronic diseases is basically the same - optimize your body using lifestyle medicine and evidence-based science.
You can book a free half-hour introductory video call.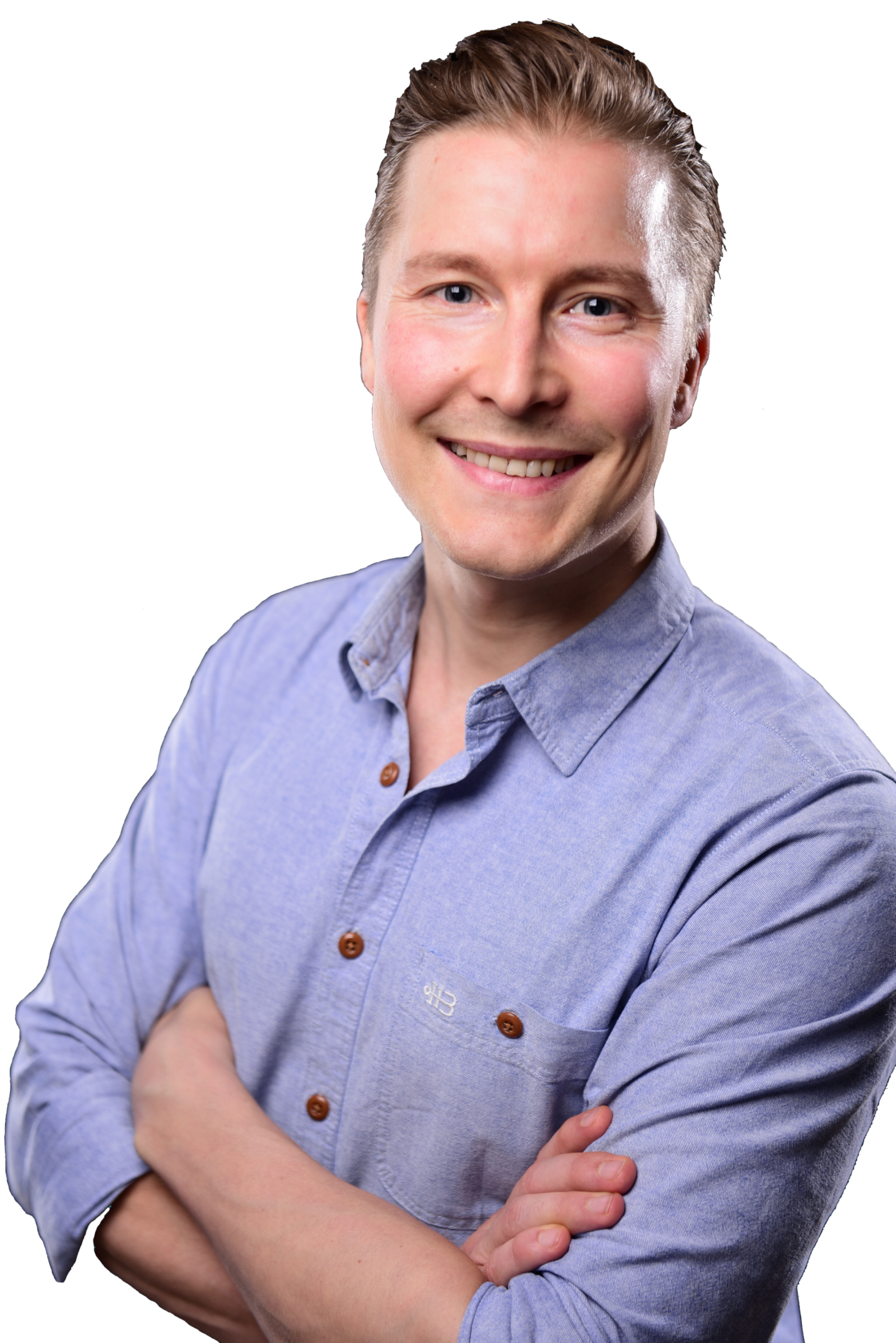 Results
My clients usually:
Gain 50% - 150% more energy.
Lose 5% - 10% fat, and gain more muscle.
Improve mood 20% - 80%.
Boost self-confidence 10% - 200%.
Drop most/all chronic disease medications.
Look a few years younger and improve skin quality.
Learn to develop healthy routines by their own.
Coaching Packages
Up-to-date scientific research specific to your case.
Personalized, incremental and realistic program depending on your situation.
Three (3) longer meetings in the first week TO GET YOU GOING. Then weekly, depending on the package.
Pricing
GET BETTER: 3 months (3+12x40min meetings), 690€.
CHANGE YOUR LIFE: 12 months (3+48x40min meetings), 2490€.
COMPLETE REFORM (only available in Hamburg, Germany): I will come to your home and throw all the unhealthy shit away. I will show you what ND how to buy, order, and prepare food. We will optimize your sleep, supplements and exercise routines to maximize energy. I will show you how to wash your face to get a perfect skin if needed. I will do everything it takes to cure you and make you fit as fuck, 5000€/monthly.
If you are interested in 1-to-1 coaching, you can fill the initial questionnaire or book the first meeting (free of charge) that we can get to know each other.
Here you can read more about my coaching methods or contact me directly.